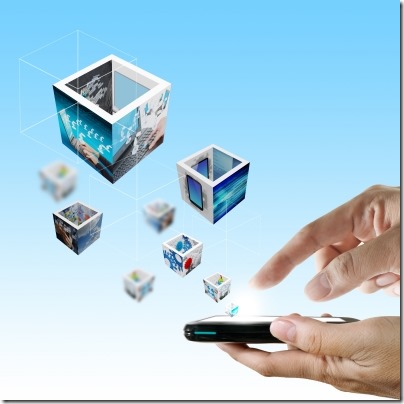 Welcome to DotNetIdeas. We specialize in making mobile applications for Android, iPhone/iPad and Windows platforms. Our products include: Chore Checklist, Packing List, Grocery Helper, My Party Planner and etc.
Chore Checklist, Packing List and Grocery Helper are cloud enabled apps. When you use these apps along with cloud connector/sync provider, you can sync/share lists between users and devices using our cloud services. We also provide FREE online editor for easy list editing.
To start using our cloud service today, sign up from the app or here online. Just a few clicks away, you will be ready to go.

You can get our apps at the following places. Please note not all the apps are available on all platforms.

Check out DotNetIdeas' Blog for latest update on User Guide, Release Notes, FAQ, Tips and Tricks.
(Image courtesy of nokhoog_buchachon/FreeDigitalPhotos.net)
Latest Blogs
---
7/1/2022
Packing List 2 User Guide
Read details ... ...
7/19/2019
Recent Releases
Read details ... ...
12/7/2017
Baking Planner User Guide
Read details ... ...